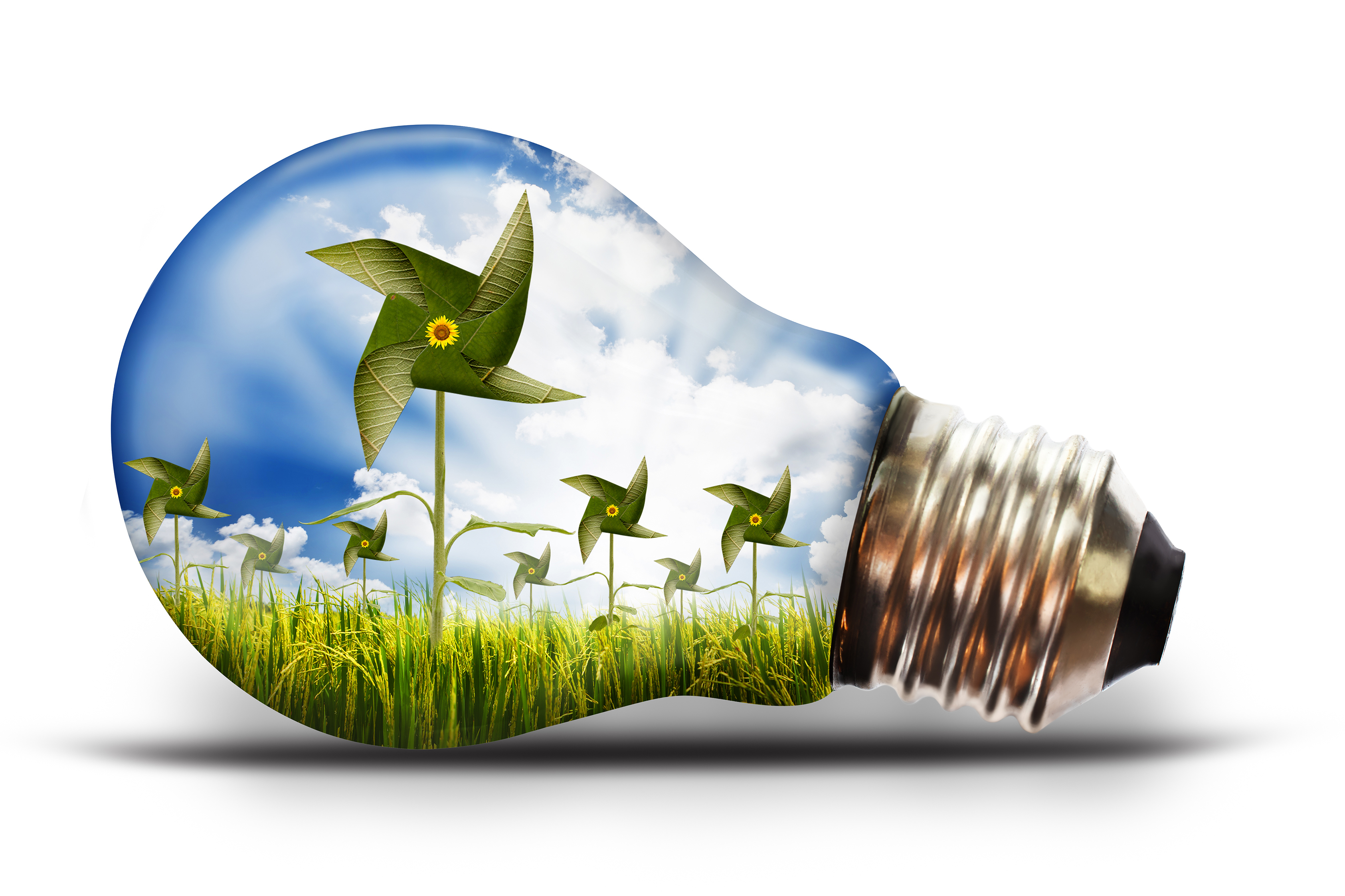 Research contributing to the solution to global-scale environmental issues.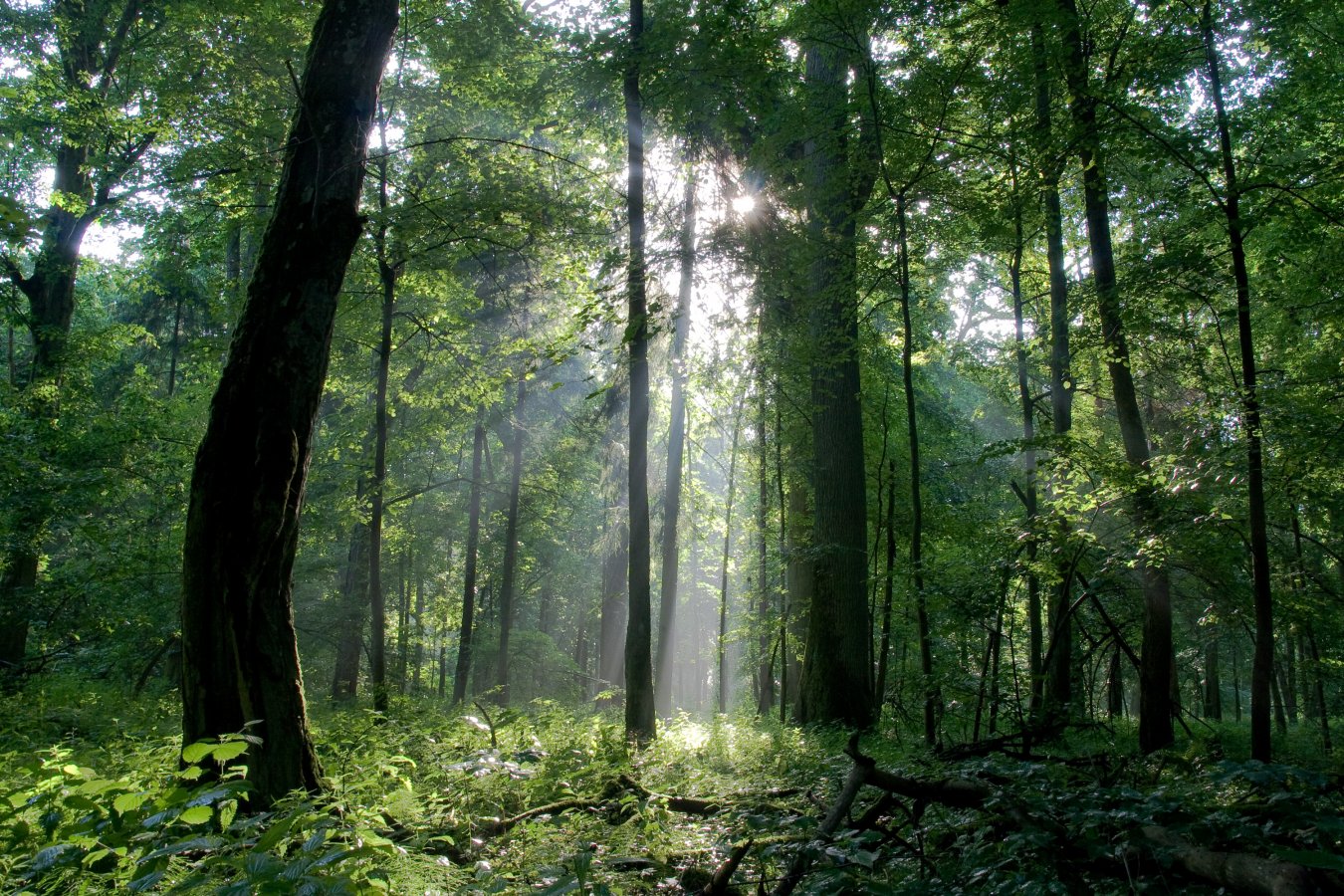 Research contributing to sustainable production and utilization of bioresources.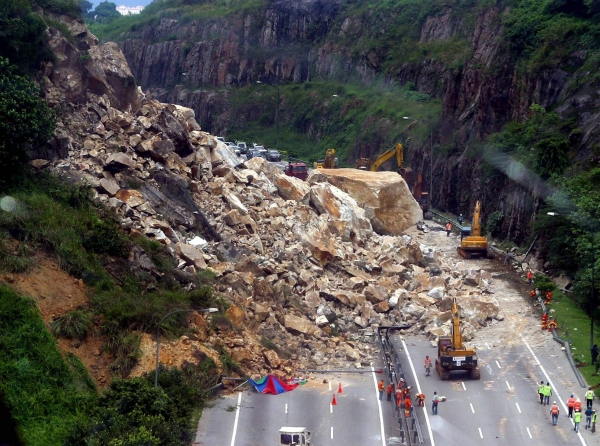 Disaster Prevention and Mitigation
Research on disaster prevention and mitigation of social sustainability.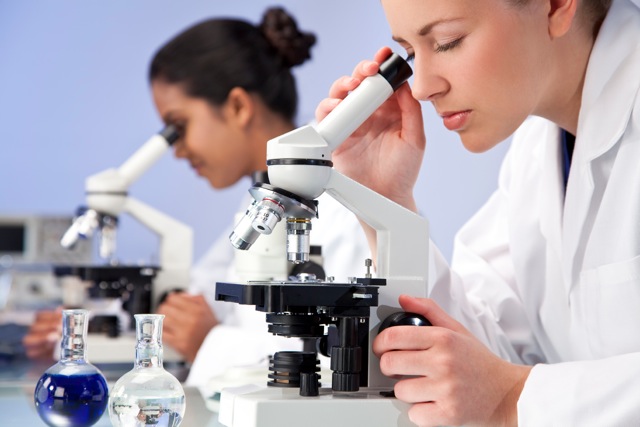 Infection Diseases and Control
Research on measures to address infectious diseases control attuned to the needs of developing countries.
                                Image source: Google Image