PROJECT 1
UTM-UPM OTEC CENTRE - OCEAN ENERGY R&D FACILITY
Project Leader: Prof. Dato' Ir. Dr. Abu Bakar Jaafar (UTM)
The purpose of this research is to conduct research and development (R&D) of the Hybrid OTEC system technology which is the combination of energy generation and seawater desalination technology in Malaysia, based on the Ocean Thermal Energy Conversion (OTEC)'s technological element that was cultivated in Saga University and Xenesys Inc.

In this initial phase, the proposed project will build a double-storey flexible research building of about 336 square meters with the required land area of 2173 square meters.

The proposed design for the initial phase should assume that future expansion could result in building a total of 1000 square meters on this site.
The project will be designed to support collaborative research teams and with infrastructure that can be adapted to accommodate rapidly changing research and its equipment needs.
The proposed world-class facilities will attract high caliber researchers, grant and foundation funding and educate the best students.
Research discoveries in the new building will help create a new generation of start-ups, and high tech commercial spin-offs that are important to a diverse and robust future state economy.
The proposed project area will be in the Centre of Marine Science Universiti Putra Malaysia (UPM-COMAS), Port Dickson, Negeri Sembilan.
The proposed site is within a few acres of land allocated by UPM-COMAS to UTM to develop an Ocean Energy R&D Facility, to be named, as UTM-UPM R&D Centre.
In the experimental equipment, OTEC plus seawater desalination equipment which will be able to produce 3 tons/day of desalinated water will be installed including the plate type heat-exchanger complete with flasher nozzle structure.
With this, the various capability of the experiment will be performed to evaluate the suitability of Malaysian seawater towards the Hybrid OTEC.
To design (conceptual and detailed) a demonstration Plant of 3kW Hybrid OTEC System.
To develop the demonstration Plant of 3kW Hybrid OTEC System.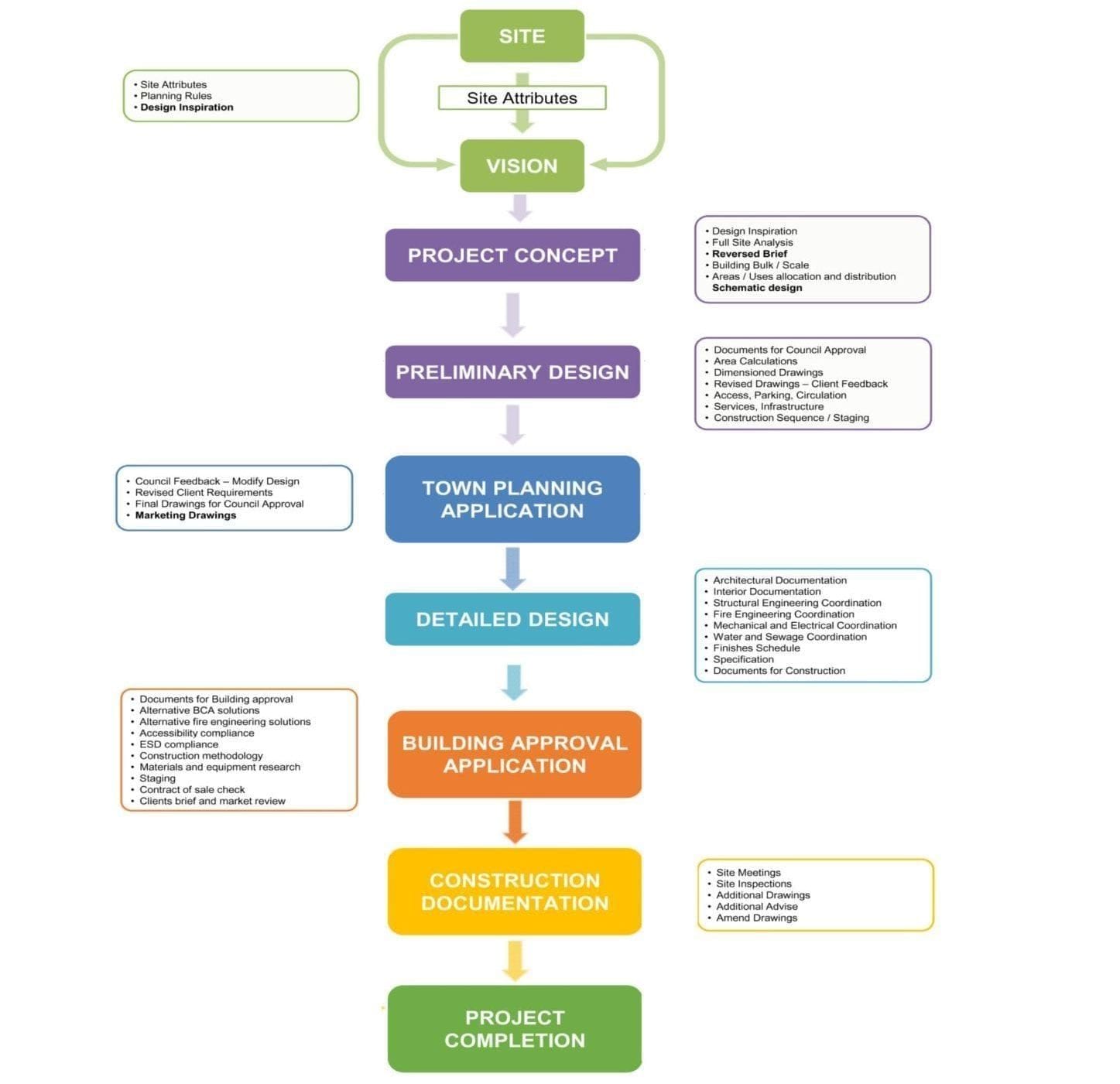 Novel Theories / New Findings / Knowledge
Malaysia requires a supply of a huge quantity of power expansion and water. Thus, this study is aimed to perform research and development together with SAGA University (Japan) and Xenesys Inc. (Japan) to produce the world's first hybrid OTEC system technology which combines power generation and seawater desalination technology.
Research Publications
Seven (7) impact factor publication (ISI and Scopus) will be produced through this research.
Specific or Potential Applications
The new UTM-UPM R&D Facility and the research programs will continue this tradition of cutting-edge research that contributes substantial innovation and economic benefits to Malaysia.
Number of PhD and Masters (by research) Students
PhD Student(s): 1
Master Student(s): 2
UTM
Prof. Dato' lr. Dr. Abu Bakar Jaafar – PROJECT LEADER
Dr. Mohd Khairi Abu Husain
Ts. Dr. Sathiabama T. Thirugnana
PM Ts. lr. Dr. Syuhaida Ismail
Mr. Azrin Ariffin
Dr. Shamsul Sarip
Dr. Noor Irza Mohd Zaki
Dr. Fatimah Salim
UPM
PM lr. Dr. Farah Nora Aznieta Abd Aziz
Dr. Aidi Hizami Ales @ Alias
PPPA UPM Staff